Bachata Class for Beginners by Alejandro Sol
Date: 12/10/2023 Time: 05:00 PM to 06:00 PM

12/10/2023 05:00 PM to 06:00 PM




Location: Madilyn Clark Studios. 10852 Burbank Boulevard
Los Angeles, California, United States




Description
Come and join the fun! Learn to dance Bachata while you have a blast and meet new people!
My Bachata class for Beginners is super fun!
In this class you will learn the basic steps of bachata dancing plus you will learn how to dance bachata with a dance partner.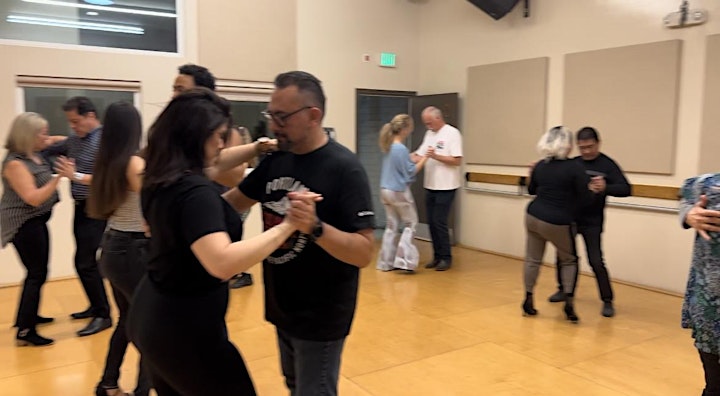 If you dont have a dance partner, dont worry, we rotate dance partners during class!
I look forward to seeing you soon in our Bachata Class!
Alejandro Sol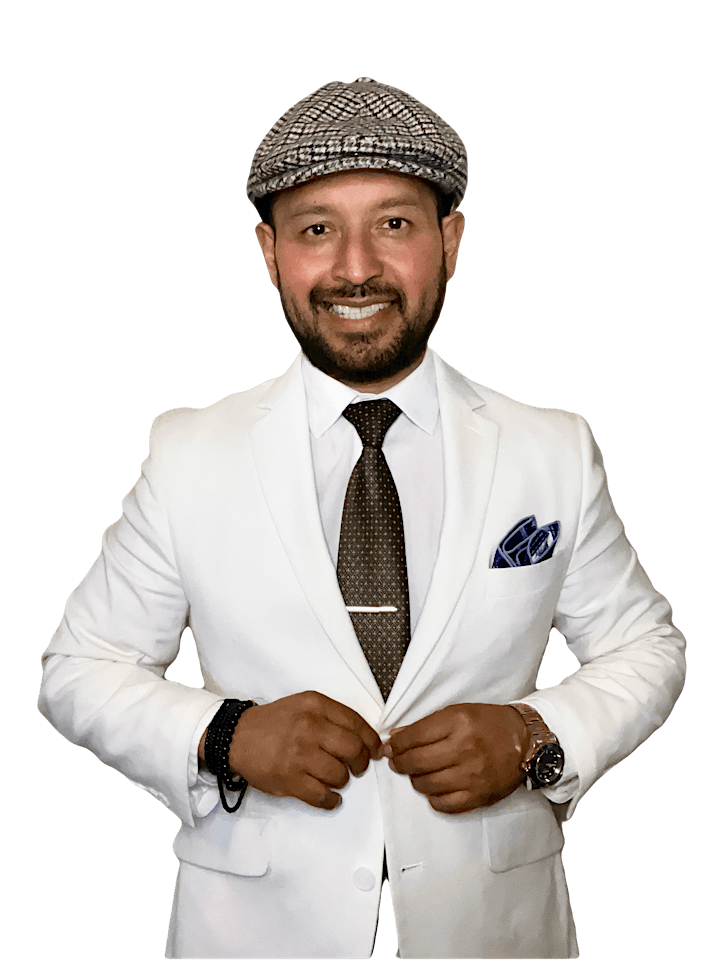 Check out this Bachata Music Video by David Bisbal in which I am one of the featured background dancers.
Related